Pflegemangement für Patientensicherheit
Das NM4SAFETY Projekt hat zum Ziel, die Qualität des Arbeitsumfeldes in der Pflege zu verbessern, da ein hoher Qualitätsstandard im pflegerischen Arbeitsumfeld ein Schlüsselfaktor für die Gewährleistung von Patientensicherheit ist. Erreicht werden soll dieses Ziel durch den Ausbau des Wissens sowie der Fähigkeiten von Pflegemanger*innen in Hinblick auf Strategien, die helfen, eine implizite Rationierung von Pflege zu reduzieren.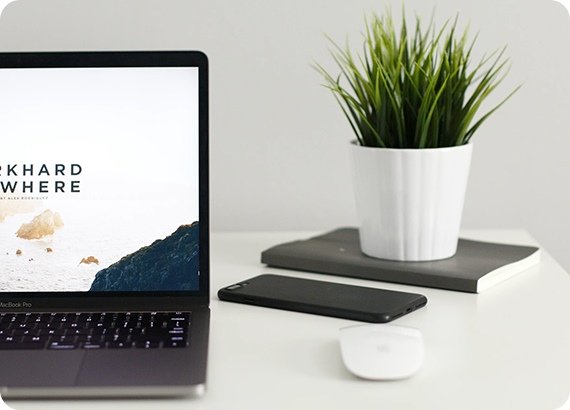 Stärkung von Wissen und Kompetenzen bei Pflegemanger*innen für ein sicheres Pflegeumfeld
Lesen Sie aktuelle Nachrichten über die Entwicklung des Projektes
onlinelibrary.wiley.com
Challenges and opportunities in health care and nursing management research in times of COVID‐19 outbreak
Aim To reflect upon the concrete implications of the COVID‐19 outbreak regarding ongoing health service and nursing management research (NMR) and to identify possible research priorities for the cur...