Nurse Managers for Safety
The NM4SAFETY project aims to improve the quality of nursing working environment as the key factor capable of ensuring PS by strengthening the knowledge and competences of NMs as regards the strategies to minimise missed nursing care, errors of omission, or inappropriate rationing of nursing care.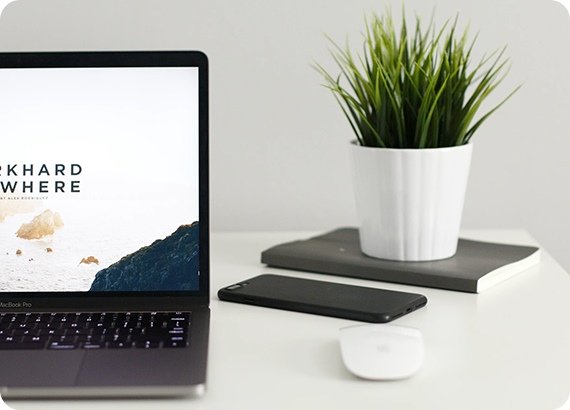 Strengthening knowledge and competencies of Nurse Managers for a Safe care environment
Read the latest from the project development
www.med.muni.cz
Education in the field of financial and health literacy is an important part of vocational training of non-medical health professionals
From 19th to 23rd July 2021, a Summer School is taking place within the international Erasmus+ project called B.I.C.E.P.S. (Building Financial Capability for Healthcare Professionals).