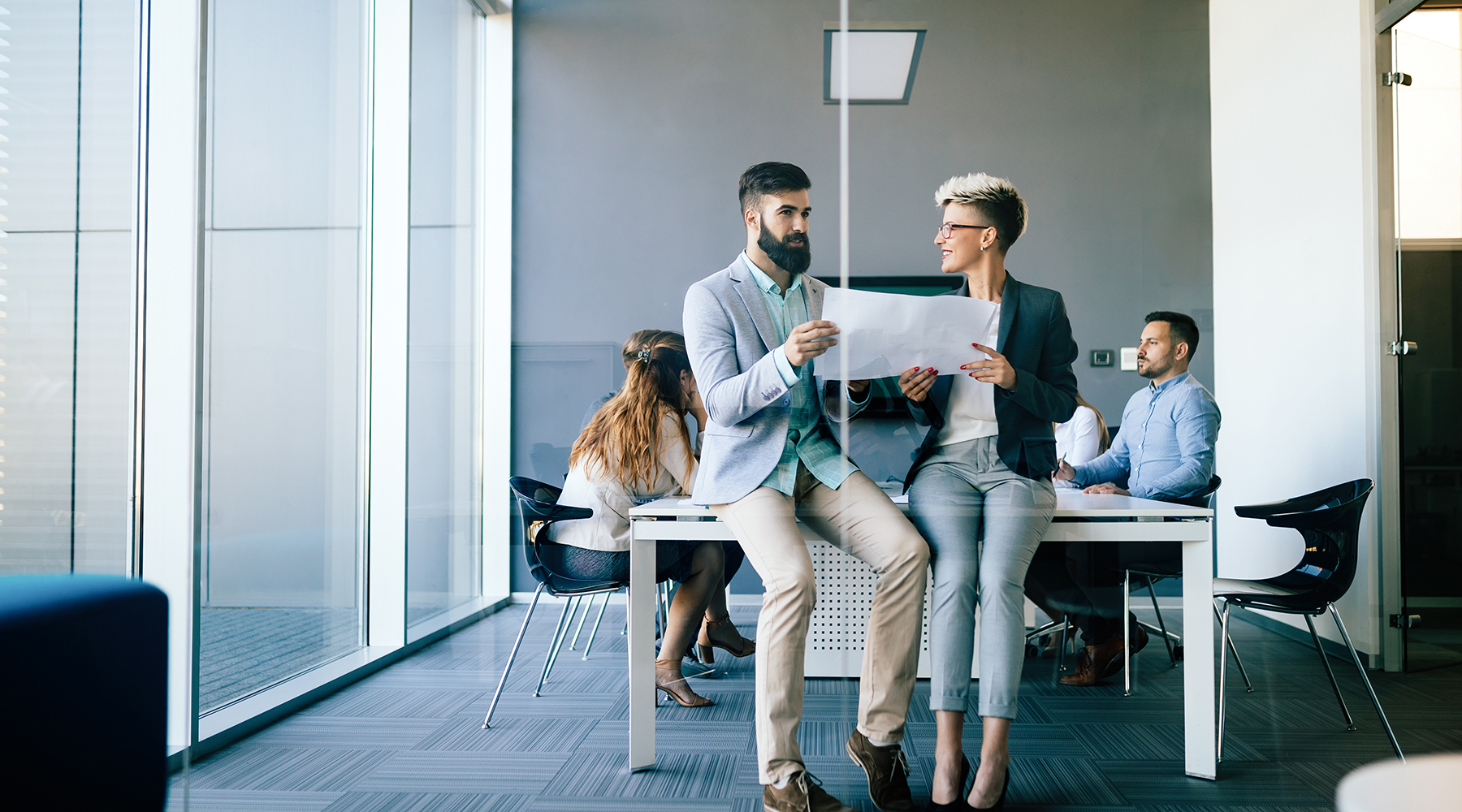 NM4SAFETY MOOC 
  
The aim of the NM4SAFETY project is to improve the quality of nursing working environment as the key factor capable of ensuring patient safety.  
You can register in the course by clicking on this link: https://forms.office.com/r/u8a3TP5F86.
You will then receive an e-mail from Canvas Education platform by Monday, 10th January 2022, that will finalize the registration and will give you access to the NM4SAFETY course. Please check your spam folder and in case you do not receive it, kindly send an email to the contacts indicated at the end of this information sheet.  
You can pause the course at any time and proceed at a later date. To continue the course, go to: https://canvas.instructure.com/ and log in. Please complete the course by 31/03/2021. 
Please find below detailed information about the course and its accreditation: 
Course description 
Title of the Course: 

Long title:  

Nursing Work Environment and Patient Safety  

 

Brief title: 

Nurse Managers for Safety (NM4Safety) 

 

Accreditation & Credits 

International: 

The course is accredited by International Council of Nursing (ICN) with 6 CREDITS. 

We confirm that 70% of the learning outcome questions have to be answered correctly to receive an accreditation. 

 

National:  

Course participants from Germany receive 20 continuing education points at the registration of professional nurses for participation in the lectures 1-12 and another 4 continuing education points for participation in the transnational exchange meeting. 

 

Costs 

Free of charge

Course Description 

Welcome to the Nurse Managers for Safety Blended Learning Course. 

 

Challenges for nurse managers are to manage assessment and promotion of patient safety in hospital care settings whilst managing and coordinating a busy everyday work environment. 

In this course, nurse managers will learn strategies and tools for creating a nurse work environment to support patient safety and quality of hospital care.  

This course will (also) focus on improving nurse manager's knowledge, skills, and empowerment regarding patient safety climate and culture and strategies to initiate a cultural change. 

 

Course begins: 10.01.2022 

Course ends: 31.03.2022 

  

The registration is only possible until 4 weeks before the end of the course. The number of participants per country will be no more than 20.

Learning Outcomes 

 

 

Nurse managers, who take this course will be able: 

to create a nurse work environment, which supports patient safety and nurse retention 

 

to increase their knowledge, improve their skills, and feel empowered as a nurse manager with regards to strategies improving patient safety and quality of care.

 

 

Course Content 

 

The blended learning curriculum includes 12 lectures + 1 Transnational Exchange Meeting. 

 

The first part aims to provide nurse managers with basic knowledge regarding the characteristics of high-quality nurse work environment (NWE) and related concepts, such as "missed nursing care" and "rationing of nursing care". In addition, the consequences of a good versus a poor NWE for patients and nurses are highlighted. 

 

In the second part, the nurse managers gain knowledge and skills on topics such as safe staffing and resources, human resource / workforce planning tools, collaboration and communication, and good intra- and interprofessional relationships. Furthermore, participating nurse managers will gain more knowledge and a better understanding of transformational leadership and transformational leadership strategies, including strategies to motivate and support nurses in their daily work and to foster nurse autonomy and create a positive change within their organisation. 

 

In the third part, nurse managers deepen their knowledge and skills regarding strategies to improve the patient safety climate and culture in their institution as well as creating a high-quality nurse work environment to sustain quality of care and patient safety. 

 

In the fourth part the nurse managers are invited to take part in a Transnational Exchange which aims to reflect the experience with Nurse Work Environment and Patient Safety in the own country. In addition, the exchange will reflect the perception of the participants regarding to the MOOC. The Transnational Exchange will take place digitally on 09.03.2022. Please save the date.  

Owner of the Course 

(Universities / Leaders) 

NM4SAFETY Consortium, partners:  

 

Prof. Alvisa Palese, PhD, RN, UNIVERSITY OF UDINE (UoU), Italy 

Prof. Evridiki Papastavrou, PhD, RN, CYPRUS UNIVERSITY OF TECHNOLOGY (CUT), Cyprus 

Prof. Dr. Maria Schubert, PhD, RN, ZURICH UNIVERSITY OF APPLIED SCIENCE (ZHAW), Switzerland 

Prof. Dr. Renate Stemmer, PhD, RN, CATHOLIC UNIVERSITY OF APPLIED SCIENCES (CUAS), Germany 

 

Team TECH4CARE (SRL), Italy (Website, Internet, Interactive Resource) 

Target Audience 

Nurse managers, who work at the lower, middle or upper management level, as well as nurses interested in taking on a nurse manager role.  

Course Difficulty 

Advanced

Duration & Workload 

This course is designed for a duration of 12 weeks.  
A workload of 3 hours per week for the lecture including self-study task, is to be assumed. 

Prerequisites  

or Pre-Requirements 

Basic English skills (readings/toolkits) 

(Teaching) Languages 

Lectures in German, Greek, and Italian with subtitles  

Toolkits mainly provided in English (e.g., readings, instruments) 

Teaching Methods 

E-Learning lectures, presentations, videos, instruments, self-study 

Course Assessments 

Learning outcomes are checked at the end of each lecture (Multiple Choice Question). There will be also a short evaluation after each lecture. At the end of the course a final overall evaluation will takes place.  

Course Completion 

Certification of attendance is available also for those attending a preferred number of modules without learning outcome questionnaire completed. 

Support & Help 

 

Accessibility Support & Technical Help 

Contact support@tech4care.it for accessibility questions, concerns, or technical problems.

Course Help 

(contact person) 

For Italy: Jessica.longhini@uniud.it; for Germany: christina.stroehm@kh-mz.de; for Switzerland: nicole.zigan@zhaw.ch; for Cyprus: e.papastavrou@cut.ac.cy  

 

Funded by the European Union Program 

Erasmus+ 

Cooperation for innovation and the exchange of good practices 

KA203   

Strategic Partnerships for higher education