Management infermieristico per la sicurezza
Il progetto NM4SAFETY è finalizzato a migliorare la qualità dell'ambiente di lavoro infermieristico, inteso come fattore chiave in grado di garantire la sicurezza del paziente rafforzando le conoscenze e le competenze dei Coordinatori Infermieristici rispetto le strategie per ridurre le missed nursing care, gli errori di omissione o il razionamento inappropriato dell'assistenza infermieristica.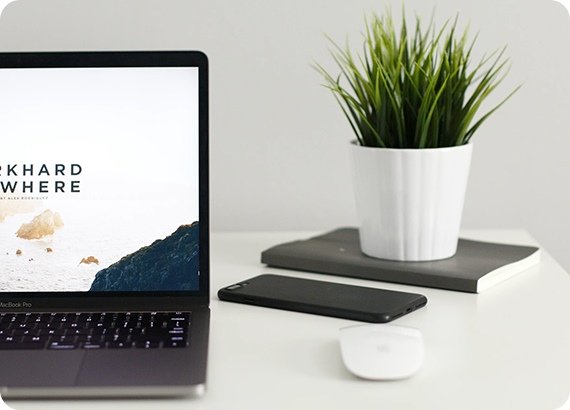 Rafforzare le conoscenze e le competenze dei Coordinatori infermieristici per un ambiente di cura sicuro
Leggi le ultime notizie sullo sviluppo del progetto
www.med.muni.cz
Education in the field of financial and health literacy is an important part of vocational training of non-medical health professionals
From 19th to 23rd July 2021, a Summer School is taking place within the international Erasmus+ project called B.I.C.E.P.S. (Building Financial Capability for Healthcare Professionals).